This site now exist for over 20 years (. com , .net , .nl)
PA0NHC : Born in march 29 1939. VHF licensed 1967. Full licensed 1980.
QTH : De Meern (Utrecht) in the center of The Netherlands. GPS 52.084849, 5.013264 .
pa0nhc project pages
for licensed radio amateurs and sound recording enthusiasts.
(Copyright)
The use, copy and modification of all info on this site is only permitted for non-commercial purposes and thereby explicitly mentioning my radio amateur call sign "PA0NHC" as the original writer / designer / photographer / publisher.

The following articles are nearly all published in English language :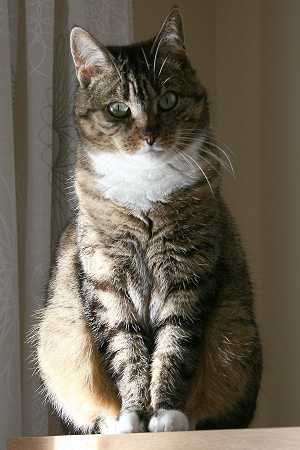 I love cats.